Skip to main content
It looks like you're using Internet Explorer 11 or older. This website works best with modern browsers such as the latest versions of Chrome, Firefox, Safari, and Edge. If you continue with this browser, you may see unexpected results.
Edward M. Chadbourne Library
The Edward M. Chadbourne Library at Pensacola State College houses over 80,000 books, 46 computers, study rooms and a coffee shop.
Vietnam War Memory Project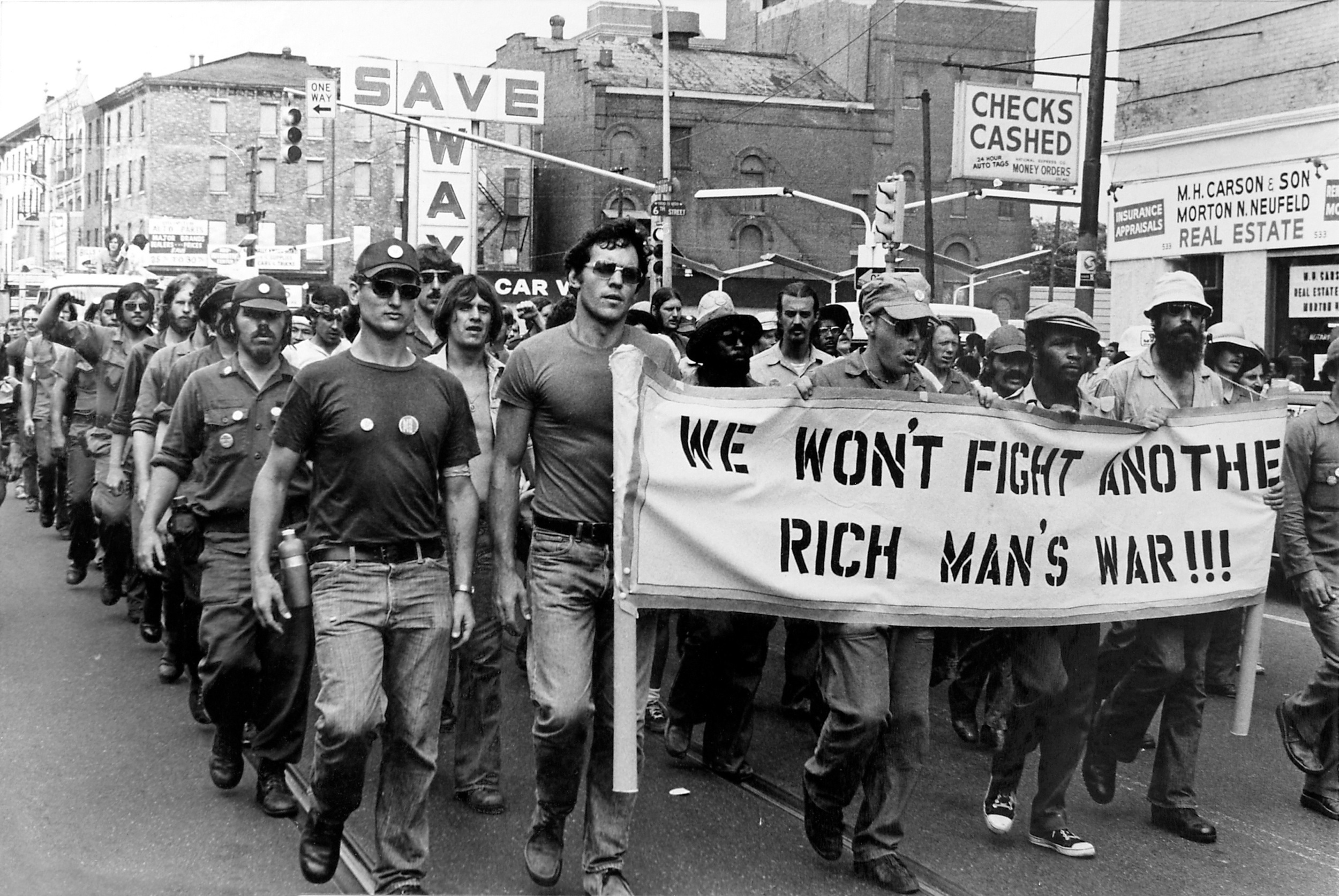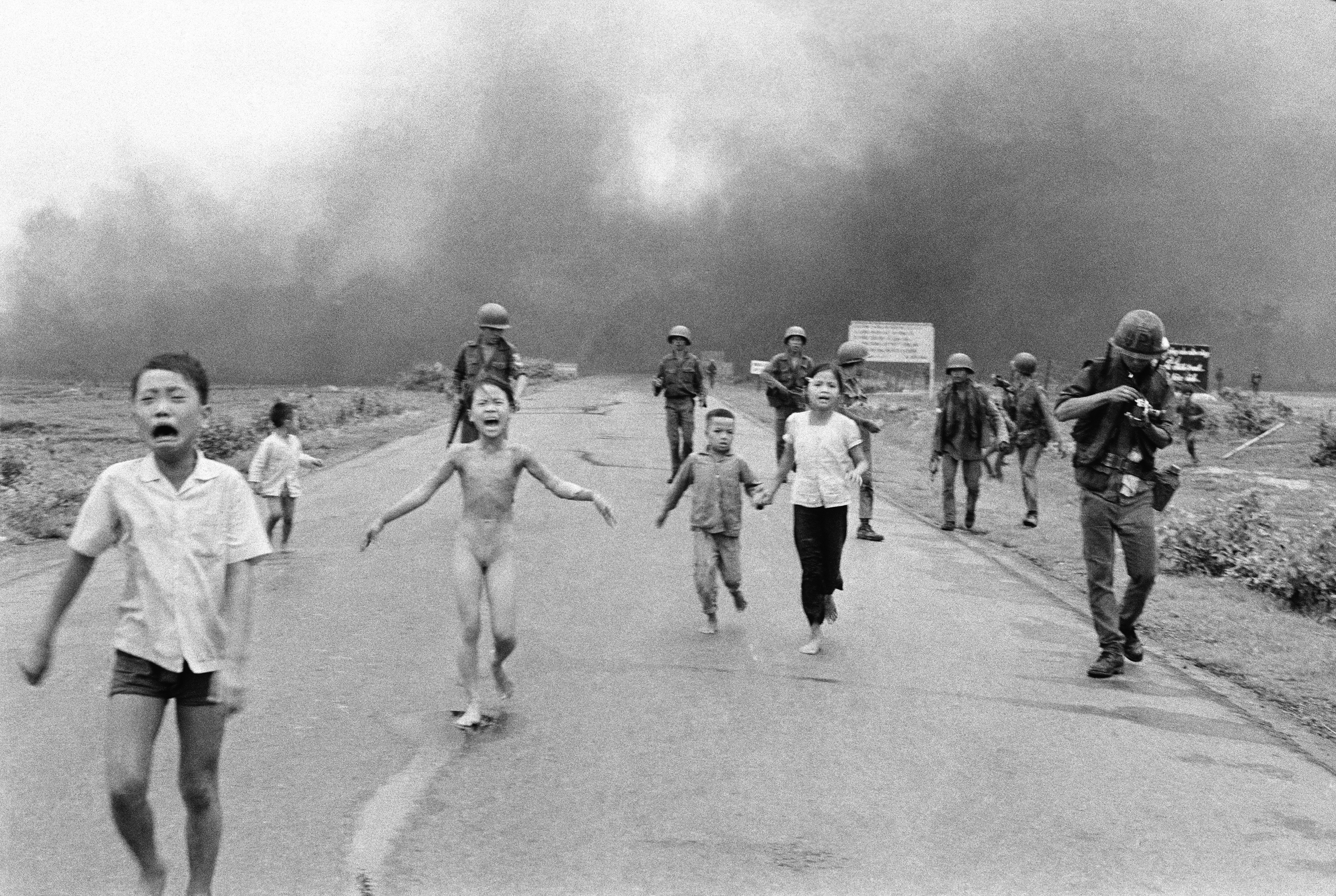 Search for Books, Articles and DVDs
Place quotes around phrases: "fake news"
Login to FIND ARTICLES
Borrower ID: Use the 14-digit barcode at the bottom of your Pensacola State College ID card.
PIN: Last 4 digits of your Social Security number.